Infuse positive energy and strengthen
your team's resolve
Happy employees make a healthier bottom line. And key to keeping your team members focused and energized is a regular infusion of authentic and positive energy. This program will help you increase your own resilience, provide you with the latest research on the neuroscience and engagement that you can also share with other team leaders, and enable you to create more joy in your life.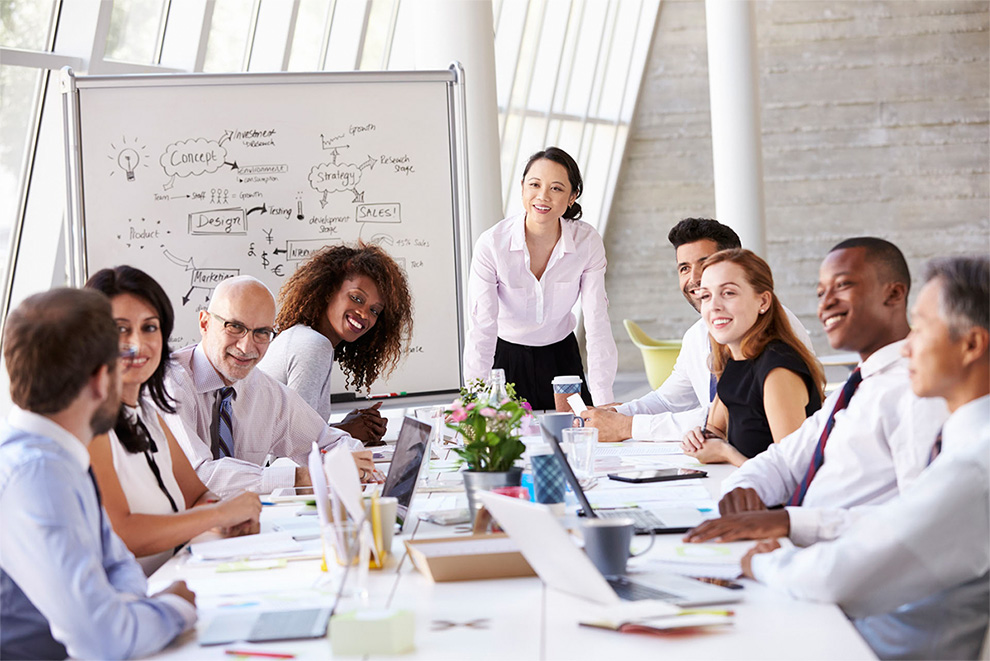 10 Empowering Steps to Increase Your Resiliency and Make a Positive Impact in Your Work
This 10 video training will help you increase your resiliency, combat the negativity and stress, and make a positive impact in your workplace.
We want to help you stay positive and empowered during these challenging times so are offering this at 50% off the normal price of $197 USD for a limited time.
CLICK ON THE BUTTON BELOW TO REGISTER*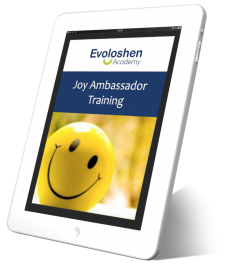 *Your transaction is handled via a payment platform called ThriveCart
You'll be directed to a registration page after you have completed the payment form.