Did you know that most of the Good to Great Companies are not doing great anymore? Doing great isn't enough anymore! It's time for your company to go from Great to Amazing, and our Cultural PULSE is the way to do it.

Introducing the Cultural Pulse:
Your best tool to measure your company's current and ongoing engagement in 5 crucial areas to help you improve your company's overall engagement as efficiently as possible.
For many years, Evoloshen has been helping many companies throughout the world achieve maximum engagement from its employees to improve productivity, output and ultimately their bottom line. Now, you can be empowered with data and guidance to do the same with the Cultural Pulse, designed to give you the data you need to both start your engagement improvement plan on the right path and keep it progressing towards your desired engagement goals.
Great Design
Employees love our Pulse. Yes, really.
This is NOT one of those cumbersome annual surveys that take forever to fill out and collect the information, and by the time you try to analyse the data, months have passed and things have changed, making it irrelevant.
The Cultural Pulse consists of 6 questions that are simple, fresh and engaging. Easy and fast – in 3 minutes you are done!
Amazing Rewards
Your employees will be included in a quarterly lottery with fabulous gifts from amazing Brands. The more they participate, the greater the prizes they are likely to win.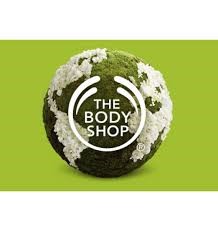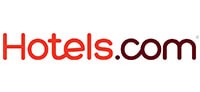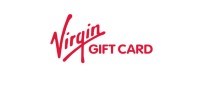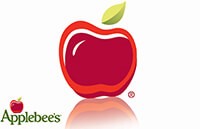 Gift card amounts vary from $50 to $400. These prizes combined with the ease of taking the survey help ensure ALL of your employees participate so that you can get the most accurate picture possible of your company's engagement.
Amazing Possibilities
To base a company's strategy off something that is done once a year is absurd. With more frequent temperature checks, an organization will have the agility to respond and adapt much faster, be able to track the company's engagement trends and see what works for their employees and what doesn't.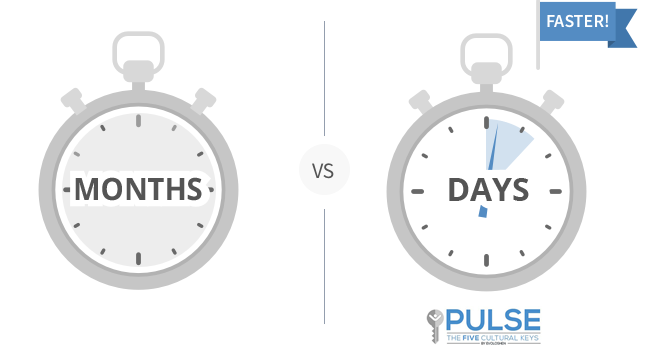 Amazing & Simple Reporting
Simple, actionable reports. No PhD required.
Everyone can understand our reports which make it easy to share and build action plans.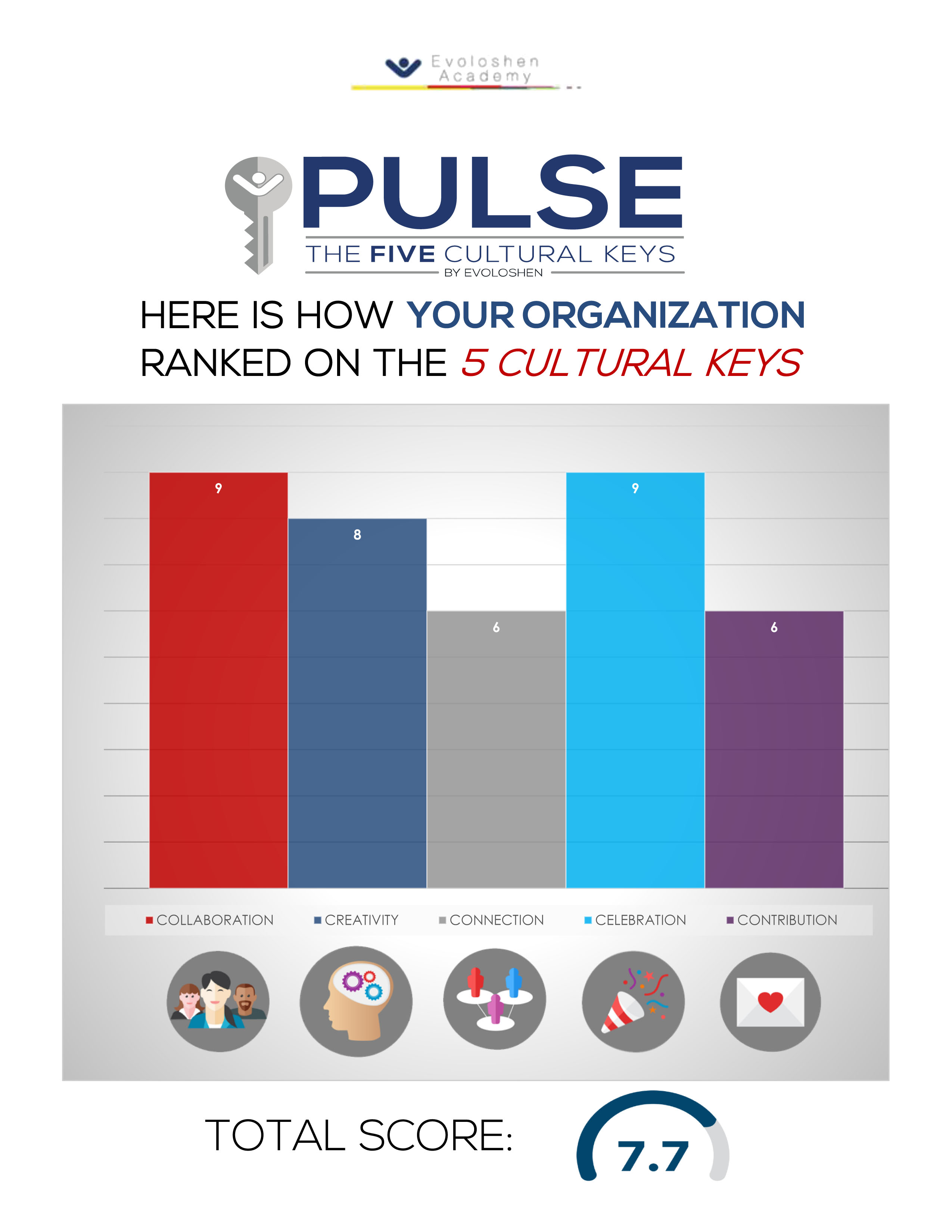 Features
Amazing design: Your employees will love the surveys.
 Guaranteed.
Simple is beautiful: Our reports are so simple that anyone can understand them.
Compare your teams: Quickly compare internal results between work groups, locations, and other demographics by doing the Cultural Pulse for each division.
Rank your company compared to others: Benchmark your company with the industry and see where you stand.
Find problems early: Quickly see the cultural issues within the business or divisions and create actions plans for strategic engagement acitivites.
Advanced reporting: Our employee engagement Quarterly and Yearly reports gives you the bigger picture
Printer-friendly: All reports have a beautiful print layout.
Safe for employees: The survey questions are aggregated anonymously. All employee responses are strictly confidential.
Mobile ready: All of our surveys are optimized to provide an amazing mobile experience, increasing ease of participation for your employees
Custom Branding: Add your company logo to personalize the report to your business
Your data is secure with us: Secure storage of your data with 128 bits bank-level encryption.
Best support team: 99% of our requests are answered within 48 hours.
From Great To Amazing
Know where your company stands
You can see how your company compares with others,:Best Companies of specific sizes, Public and private companies. And get public recognition as an Amazing Company.
Many of these Amazing Companies featured in Engage! have an amazing cultural engagement score of 9 or above: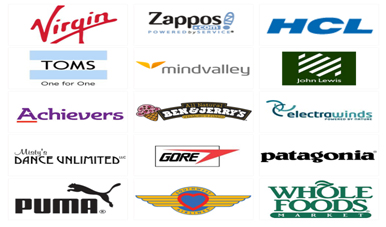 Find out how you rank too!
Here are just a few of the international clients we are already working with: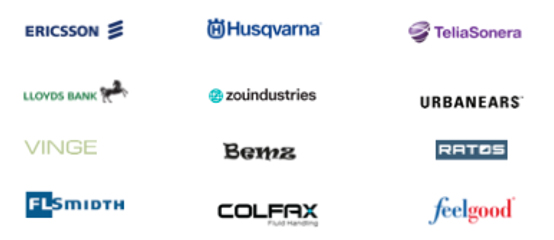 Interested? Get in Touch!
The best time to start the path towards improving your company's employee engagement is NOW. Don't let your company go another year, 5 years, 10 years or more while being saddled with the cost and burden of poor employee engagement. Take action now – click the button below to get in touch with us and learn more about how Pulse works and the next steps to putting it in action for your company.